Radiohead surprised fans on Friday by selling its latest album, The King of Limbs, a day early, but its web sales app does not appear to be up to the task.
Our attempts to purchase the MP3 version of the album on Friday morning were met with the error message pictured to the right, and we weren't the only ones experiencing problems on the website (tweets via Twitter):
Of course, Radiohead has already shown itself to be quite savvy when it comes to selling music online, with its much-ballyhooed, choose-your-own-price In Rainbows album. Is it possible that they're simulating massive demand by undersupplying their website with bandwidth?
That would be an odd strategy, but not without a certain "it might be crazy enough to work" sort of logic, which the band employed in the past. Of course, it's highly unlikely that any band would thwart sales of its new album. But shouldn't they have expected a traffic deluge after last time?
For now, Radiohead fans, sit tight, and maybe learn some new dance moves: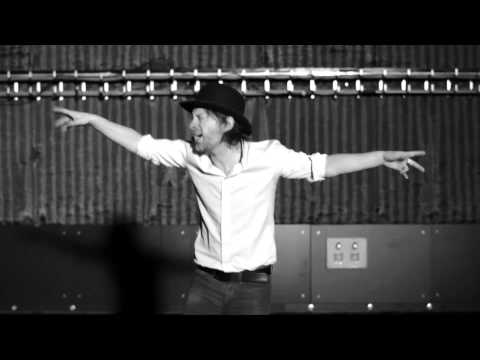 Update: Now we're receiving a different error, after entering credit card information:
Update: On perhaps our tenth attempt — the fourth in which we'd entered all our credit card information — the transaction went through, so now we can find out what all the fuss is about. However, people are still reporting problems on Twitter.