We don't do much reporting about executives' comings and goings here, but this one is just too juicy to pass up. None other than Queen Latifah has joined the board of Indaba Music, a web recording app that lets amateur, semi-pro, and pro musicians collaborate on recordings together, either using a Flash-based online recording studio or their own home recording set-up.
I used it at my previous publication, Wired.com, to crowdsource the creation of five songs, and was quite happy with the results. I'm not the only one; Indaba counts 500K registered users to date.
Still, why would Queen Latifah join the board of a relatively small, New York-based company?
According to a statement her majesty made to USA Today, "[she] had to struggle for opportunities" as an up-and-coming artist herself, so she appreciates the way Indaba is "putting the tools for artistic creation and success right in the hands of the people [who] then reap the rewards from their art."
Indaba Music has collaborated with other high-profile artists in the past — perhaps most notably Weezer, Peter Gabriel, Snoop Dogg and Yo Yo Ma — but having Latifah on the board, even if only as a figurehead, could provide a different sort of boost to the company in its mission to join music creators on the internet. If she plans to contribute actively, suggesting the features she would have wanted as an up-and-coming rapper, the effect could be even more significant.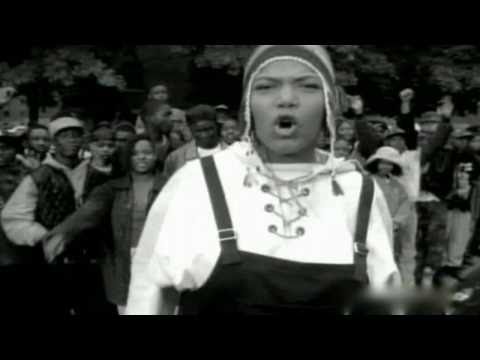 Story photo courtesy of Indaba Music; front page photo courtesy of Flickr/Loren Javier