We tried to think of a way to talk about the new SwingIt app without invoking the old saying, "It don't mean a thing if you ain't got that swing," but we failed. If you want the songs on your iPhone to "mean" something under the aegis of that saying, we have just the app for you.
The free SwingIt iPhone app does one thing, and one thing only: It adds a swing beat of varying degree to any of the MP3s stored in your iPhone's music library.
SwingIt might be considered an iPhone descendant of the Python app The Swinger (which I covered for Wired.com last year). Like The Swinger, it relies on the "analyze" API from The Echo Nest (publisher of Evolver.fm) to parse the tunes and reconfigure them so that they "swing," by stretching the first half of ever beat and squeezing the second half.
To give you an idea of what is possible here, first check out the straight-ahead version of "I Feel Voxish," by The Fall: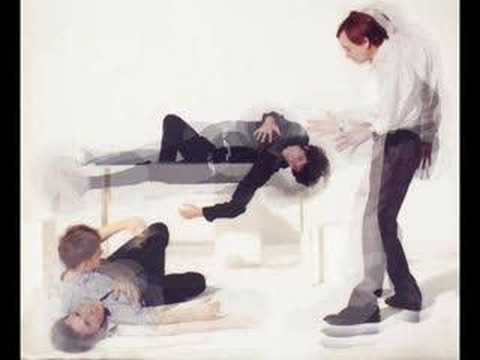 Now, here's the same song after I processed it with SwingIt using a 41 percent "swing" factor:
Let's try another one — LCD Soundsystem's "Watch the Tapes." Here's the plain vanilla version: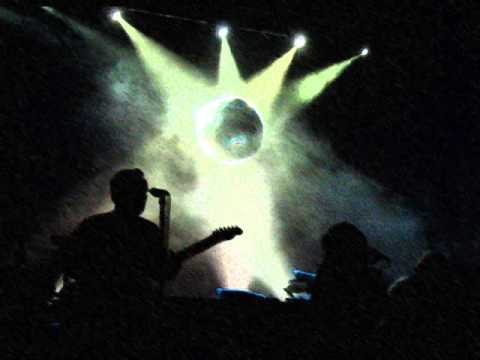 And here it is again, following SwingIt's "44 percent swing" treatment:
Can you dig it? I knew that you could.
The SwingIt app is free to use indefinitely, but there's a catch: If you want to save the processed song to your Mac or PC to share it, you'll be limited to 30 seconds unless you upgrade to the $2 pro version, which also removes the in-app ads.