Well, they finally did it.
Ending years of speculation and rumor, Spotify announced on Wednesday that it will in fact launch in the United States at some point in the future — smart money says in about a week.
The version of Spotify that we will see here in America is a far cry from the version that originally attracted so much attention in the early days of Spotify, when users could listen to all the music they wanted, on-demand, forever, for free.
The new Spotify has been through a couple rounds of limitations, presumably to placate labels that worried it would replace iTunes, so that now, non-paying customers can only listen to any song a maximum of five times until they pay, and can only stream ten hours of music each month.
Thankfully, the new Spotify is not so limited that the "freemium" allure of being able to use it month after month, forever, without ever paying anyone anything, remains intact. But if you want to use it on your smartphone, imbue it with higher-quality sound, and remove the listening limitations, you've got to pay up, as over a million Europeans already have.
Spotify announced no pricing details, but the paid version will almost certainly cost $5 for the computer and $10 for the mobile version — the standard pricing for offering millions of on-demand songs these days.
As I wrote for Wired — and as Spotify quotes prominently in its announcement — "Those who have tried Spotify know it's like a magical version of iTunes in which you've already bought every song in the world."
Soon, U.S.-based music fans will be able to see what all the fuss is about. We'll keep you posted — for now, you can ask for an invite.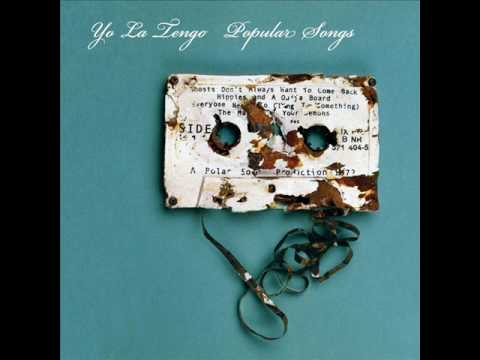 (Via TheNextWeb; image courtesy of Flickr/oddsock)